Jason Service
Guangzhou Jason Amusement Equipment Co., Ltd. offers cost-effective services to help you make the best decisions regarding the purchase or sale of amusement rides. With our extensive knowledge and expertise in rides, attractions or amusement pack and our direct contacts with most of the major global ride manufacturers, we can help you select the rides that will provide the best performance and economic return.
Consulting Services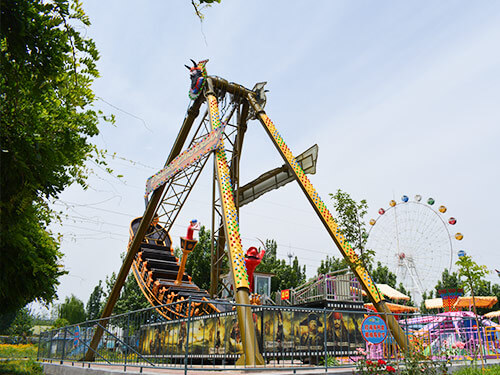 With our extensive contacts throughout the international
amusement rides
industry, we can help you solve virtually any challenges, from choosing a ride (manufacturer) to building an amusement park.
Refurbishment Services
Due to our long experience in successfully refurbishing various kinds of used amusement rides, you can trust our team of professionals with any refurbishment project.

Assembly Services
With our experience and expertise in dealing with amusement rides, we can help you install and assemble any attraction that you purchased or sold, no matter the size of it.

Reliable Services
Our professional design team and quality inspection department will make sure to provide the most safe and reliable equipment, and our experienced engineer will offer comprehensive installation and operation training service.

x
Send us a

Quick Message